Good morning! This is Fly Charts, the daily charts-only newsletter from Gadfly; sign up here. From tech resilience to Takeda's ambitious approach, here are four charts that tell you what you need to know in business today.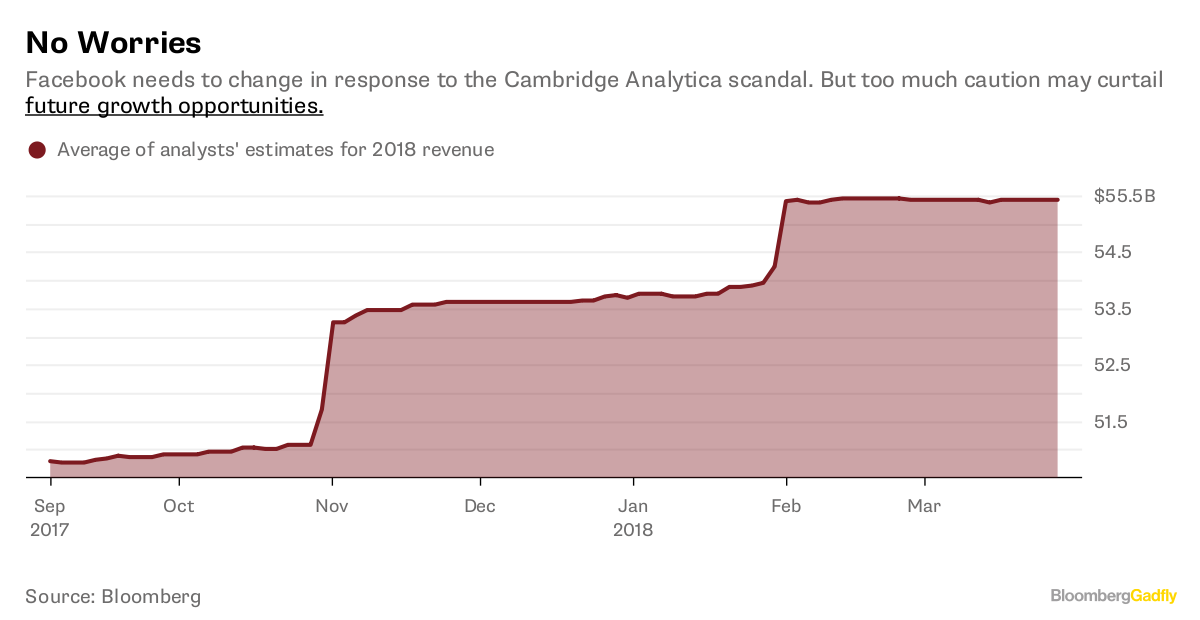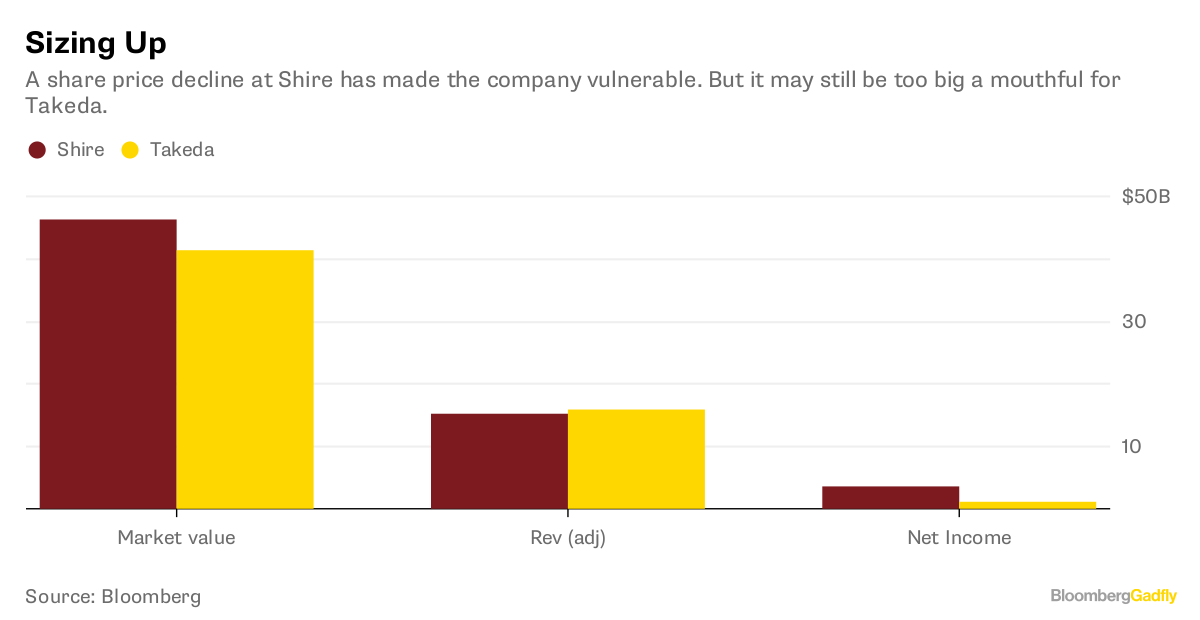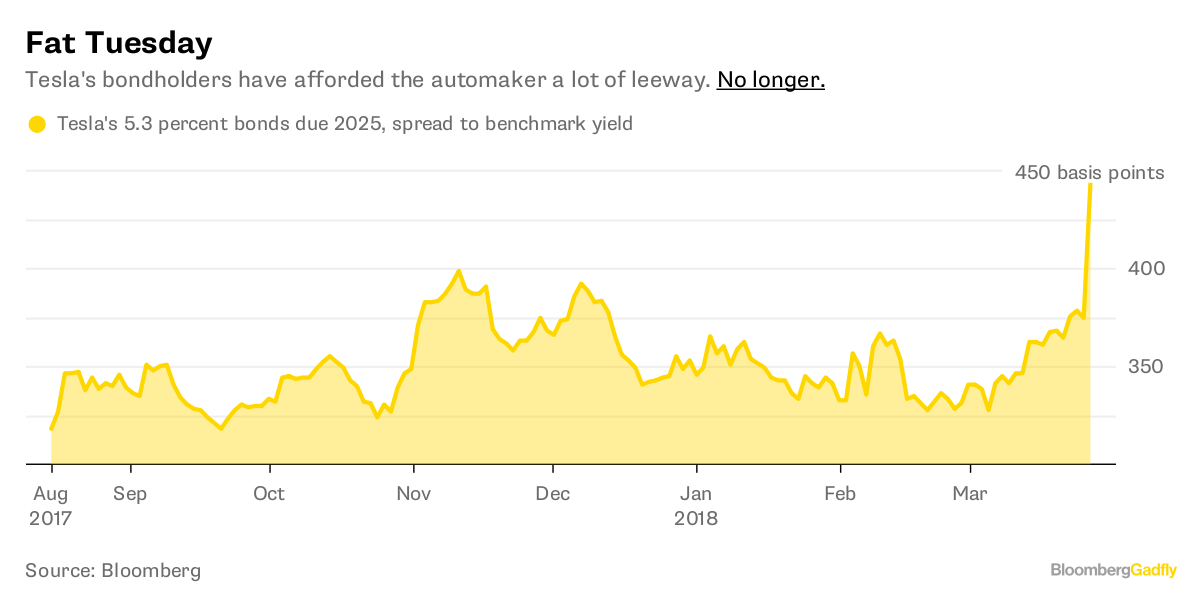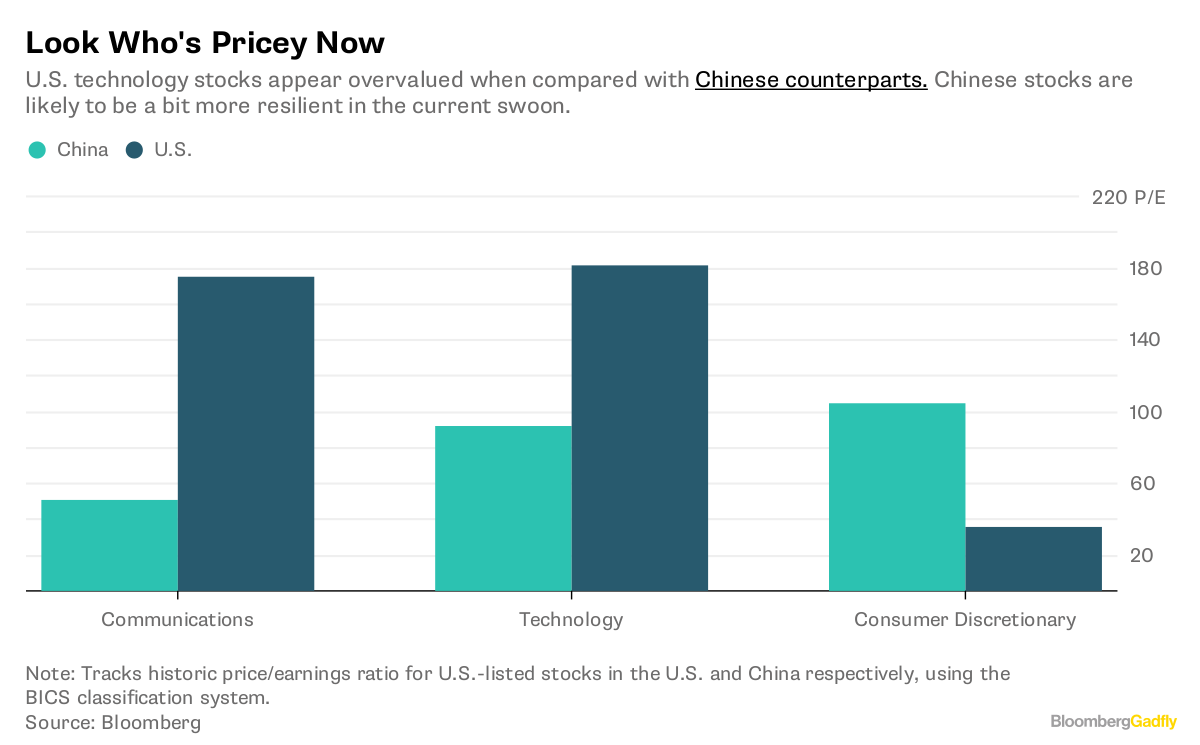 And don't miss Alex Webb on Facebook's privacy moves: "At first glance, it's a sincere reaction to the Cambridge Analytica scandal. Under the rubric 'It's Time to Make Our Privacy Tools Easier to Find', Facebook Inc. outlined how it will show users what personal data the social network holds, who can see it, and — crucially — limit how it can be used to serve you ads. You'll also be able to delete any of it from its servers.  Yet tagged onto the end of the first paragraph is a seemingly casual aside: 'Most of these updates have been in the works for some time, but the events of the past several days underscore their importance.'"
This column does not necessarily reflect the opinion of Bloomberg LP and its owners.
To contact the editor responsible for this story:
Mark Gongloff at mgongloff1@bloomberg.net