Americans' wallets fattened in January on recent tax cuts, indicating increased spending power may boost the economy this quarter.
Real disposable income, or earnings adjusted for taxes and inflation, advanced 0.6 percent from the prior month, the biggest gain since April 2015, according to a Commerce Department report Thursday. Nominal consumer spending grew 0.2 percent, matching the median forecast in a Bloomberg survey and following a 0.4 percent gain. The Federal Reserve's preferred price gauge, excluding food and energy, had the biggest monthly increase in a year.
The data, covering the first month since the tax law was signed in December, reflected a $30 billion increase in one-time bonuses and a $115.5 billion annualized drop in personal taxes, the Commerce Department said. Such boosts to Americans' wallets, along with a tight labor market, will sustain spending. Those items, plus rising prices, are likely to keep Fed policy makers on track for at least three interest-rate increases this year, including one that's widely expected later in March.
A separate Labor Department report on Thursday showed weekly filings for unemployment benefits fell to the lowest level since 1969.
The reduction in taxes helped boost the saving rate to 3.2 percent, the highest since August, from 2.5 percent in December, which was the lowest since 2007.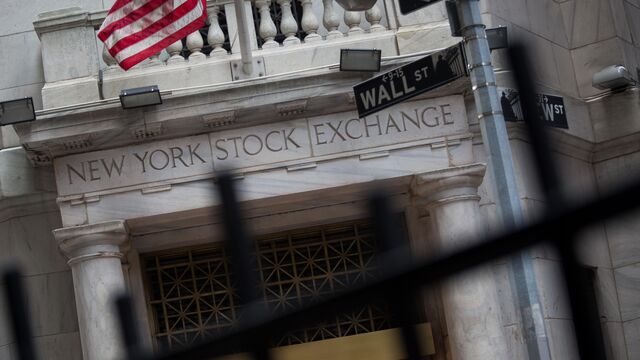 Wage Gains

Overall, nominal incomes rose 0.4 percent, more than the 0.3 percent median estimate of economists. Wages and salaries increased 0.5 percent after a 0.4 percent gain in the prior month.
While previous Labor Department figures for January showed the biggest annual increase in average hourly earnings since 2009, there's little sign yet of a sustained acceleration in worker pay.
The Fed's preferred price gauge — tied to consumption — rose 0.4 percent in January from the previous month and was up 1.7 percent from a year earlier. Inflation has mostly missed the central bank's 2 percent target since 2012, though policy makers expect it to rise toward the goal.
Excluding food and energy, so-called core prices rose 0.3 percent, matching the median estimate. The core index, which Fed officials see as a better indicator of underlying price pressures, was up 1.5 percent from January 2017, the same annual gain as the prior three months.
Adjusted for inflation, personal spending declined 0.1 percent in January from the prior month, the first decrease in a year. The weakness reflected a 1.6 percent slump in outlays for durable goods as auto sales cooled.
— With assistance by Chris Middleton