Good morning! This is Fly Charts, the daily charts-only newsletter from Gadfly. This is the last one! But see below for more on what comes next. Meanwhile, from earnings myths to Aussie pension problems, here are four charts that tell you what you need to know in business today.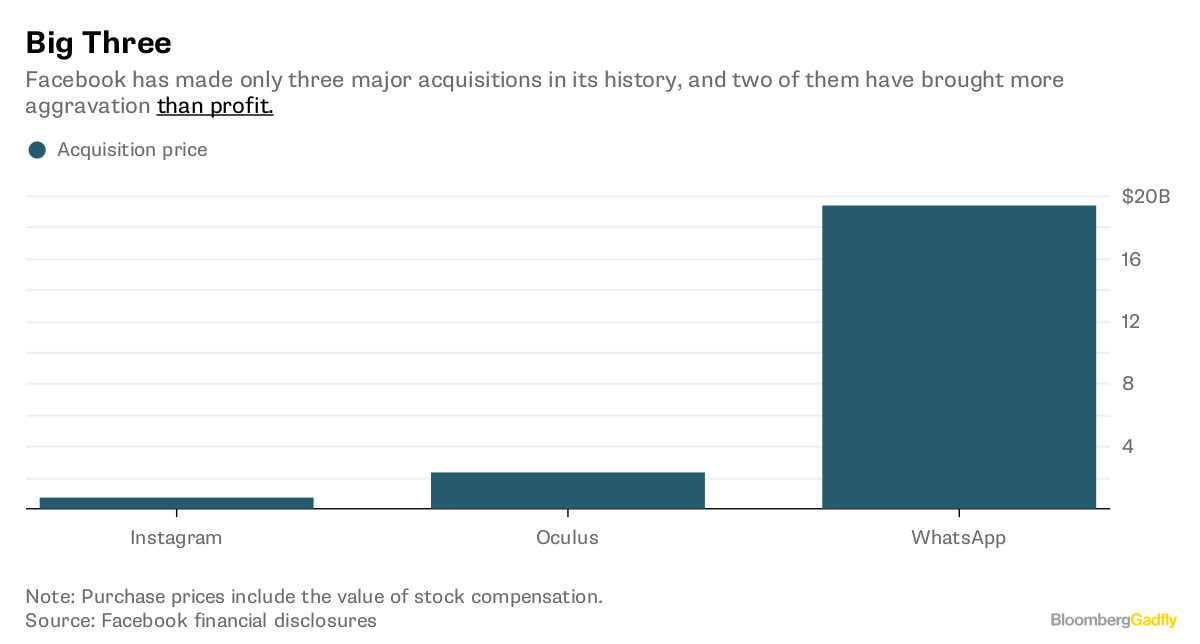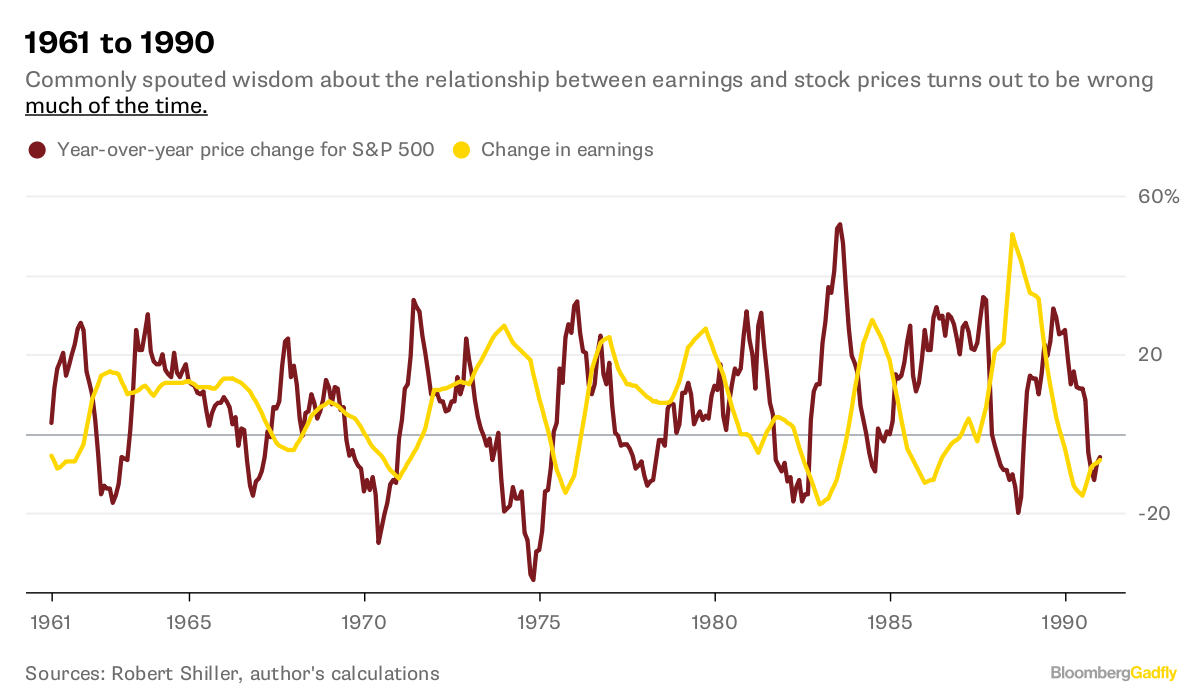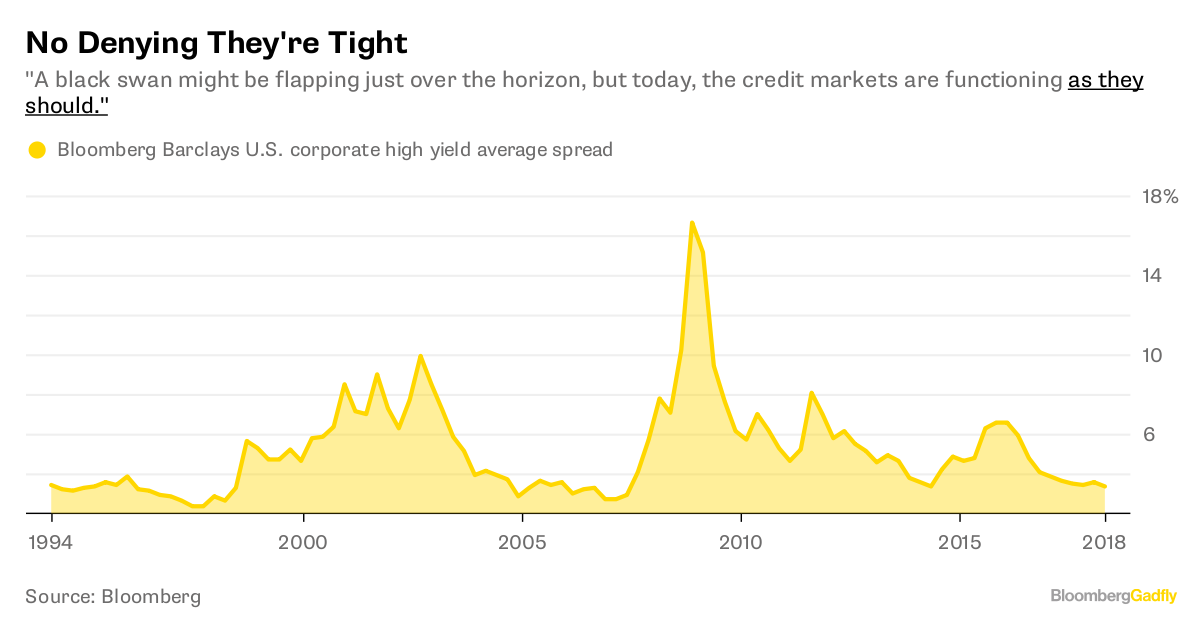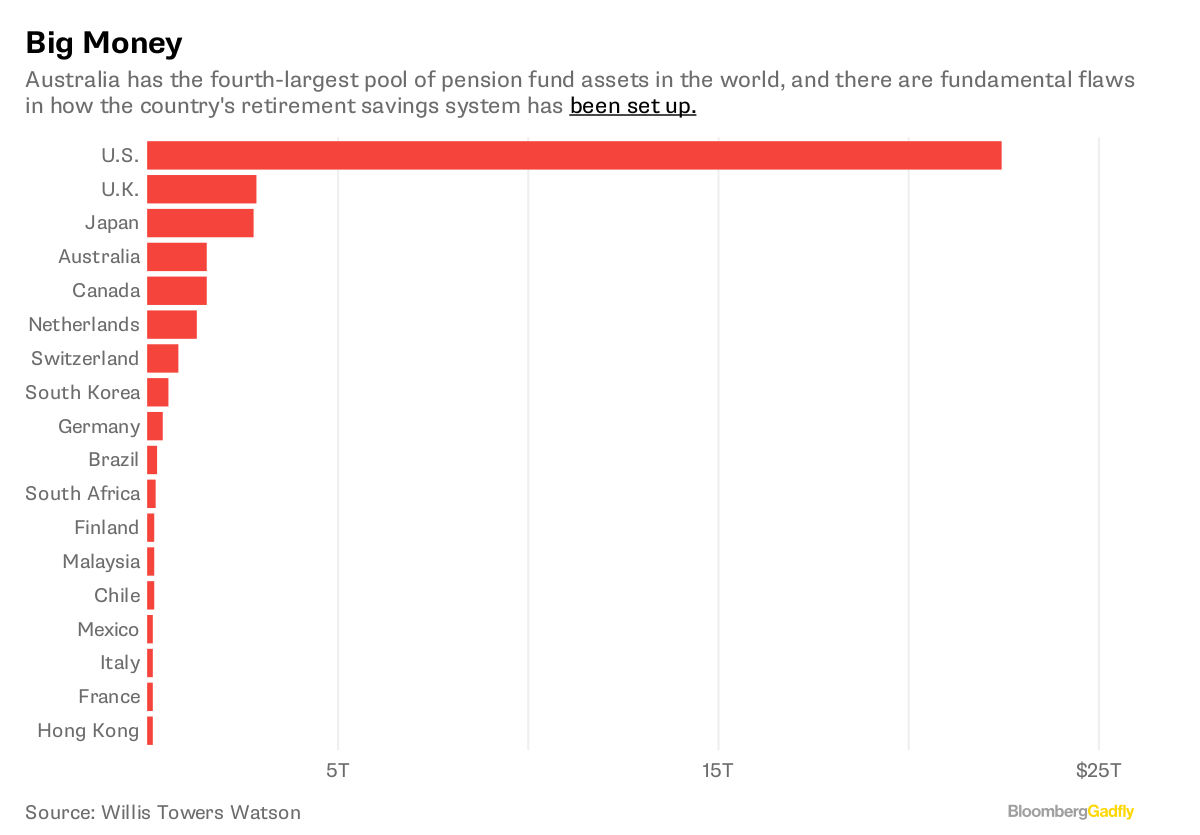 And don't miss Mark Gilbert's interview with a consultant with radical ideas about fund management: "… we've got to completely change the way we think about active management. The defined benefit investor can still say 'I know how to identify managers, I can put the managers together, I can negotiate fees. Having done all that, after five years I reckon I can extract 120 basis points of extra return after paying fees. Because I'm clever enough.' Those folks can continue playing that game. The needs of the individual investor are different."
A Programming Note: On Thursday, May 3, Bloomberg View and Gadfly will merge into a new site called Bloomberg Opinion. When that happens, Fly Charts will become part of a new newsletter called Bloomberg Opinion Today, an afternoon synopsis — with charts! — of our most vital opinions on business, finance, markets, economics, technology and power. We think you'll enjoy it, but if you don't, then you can unsubscribe at any time by clicking the link at the bottom of each daily email. Thank you for reading and subscribing to Fly Charts.
This column does not necessarily reflect the opinion of Bloomberg LP and its owners.
To contact the editor responsible for this story:
Mark Gongloff at mgongloff1@bloomberg.net